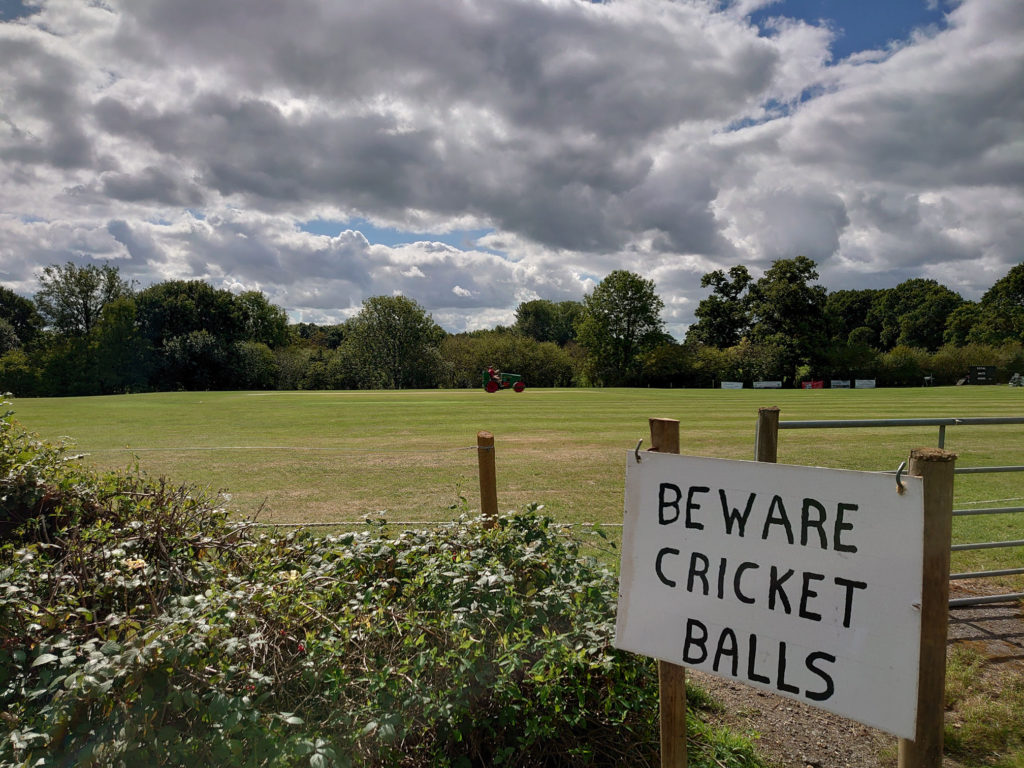 League merger Consulatation Update : October 2023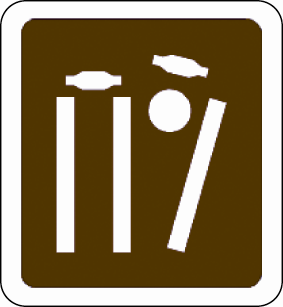 A Surrey Cricket Foundation Communication
email 17 October 2023
Dear Clubs
As the season (2023) ends, Surrey Cricket Foundation will be embarking on a series of consultation events linked with the ongoing discussions around the creation of a new, merged league, in Surrey.
Working with the Surrey County League, AJ Sport Surrey Championship, and the Surrey Cricket League we will be hosting four face to face events along with an online event from late October.
The consultation events are open to players and club committee members from clubs playing in ALL leagues across Surrey and we would encourage you to come along if you can. The dates for the events were:
Monday 30th October – 7.30-9.30pm at Ashtead CC
Wednesday 1st November – 7.45-9.45pm at Merstham CC
Tuesday 7th November – 7.30-9.30pm at Wimbledon CC
Thursday 9th November – 7.30-9.30pm at Chobham CC
Monday 13th November – 7.30-9.30pm Online
Ahead of the event we will be producing and sharing a prospectus which provides some background on the project's progress to date along with some emerging thinking around what a new league structure could look like. We will be hoping that this document provokes some thinking so you can come to the consultation events with any questions and feedback you might have about the progress made to date.
If you are unable to attend any of the consultation events, you can use the form below to make any comments about the emerging plans as well as asking any questions you have about the project:
Surrey Cricket Foundation will be sharing this information with players who completed the player survey and asked to be included in the consultation and would ask you to share this widely with your playing membership as well so we can ensure we hear the views of as many people as possible.
Surrey Cricket Foundation look forward to seeing you at one of these events over the coming months
Simon Hards
Assistant Director of Cricket Participation
Surrey Cricket Foundation
http://www.surreycricketfoundation.org/page/about-us/participation-team/contacts-5134/
13 November 2023 Update from the evenings OnlIne Post
Clubs & Leagues – Senior Leagues Merger – Senior Leagues Merger (surreycricketfoundation.org)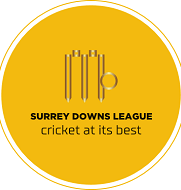 The Surrey Downs League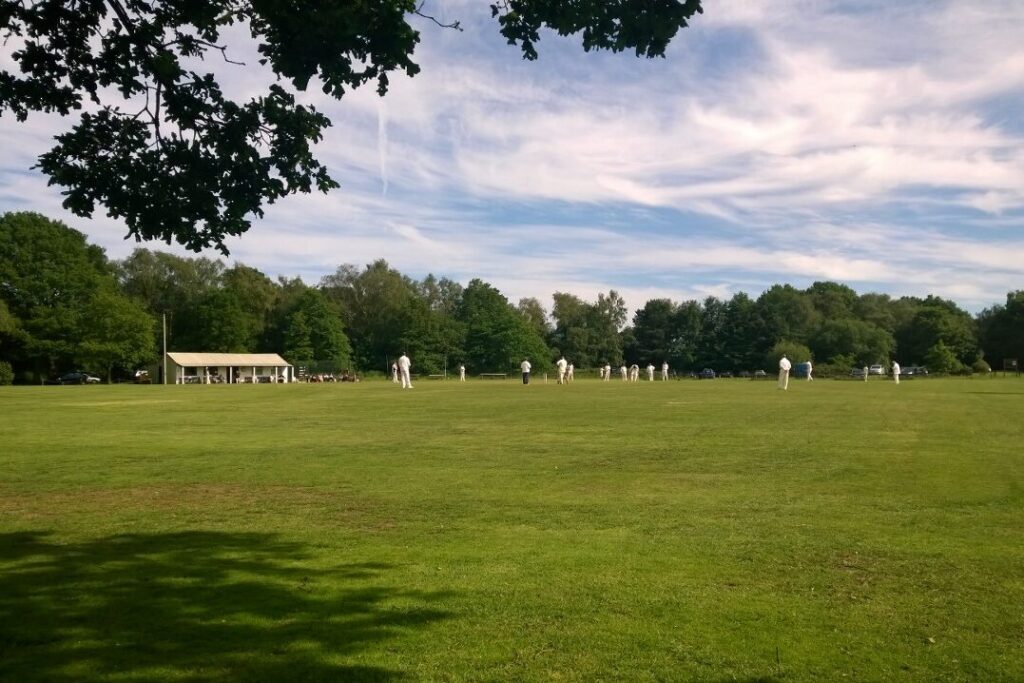 this page was last reviewed and updated 14 November 2023