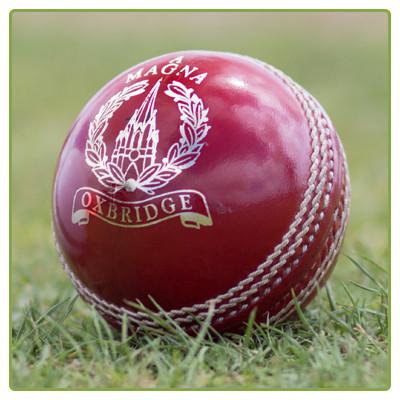 A note from The Surrey Downs League Committee with additions from SurreyDowns.Org
British Summer Time has arrived.
This normally means the Cricket Season is not far away. in fact most of us would be volunteering this weekend and or next to get our Cricket Club's Pavilions / Club Houses ready for the forth coming season #2020
Our ground persons would of been fighting the monsoon amount of rain we have had – and probably have only managerd to get on the square(s) this last week or so?
Difficult Times
The World is busy fighting the Coronavirus.
The Health and Safety of every one involved in Cricket is The Surrey Downs League and the England & Wales Cricket Board's top priority.
You all cannot of missed the National News and perhaps also not missed the commuications from our Governing Body The ECB and similar commuications from Surrey Cricket Foundation.
Your Club may of already posted something around Coronavirus on your respective club websites.
An SDL Update : Coronavirus
"the start of the Surrey Downs League will be on hold"
Following the guidance from the ECB regarding the need to suspend all Recreational Cricket activity, the start of the Surrey Downs League will be on hold until the UK Government's rules change and the ECB lifts its suspension of Recreational cricket.
During this period we are in regular discussion and reviewing options as to the format of this seasons league depending when we can resume.
When the advice comes that it is safe and right to start playing cricket we will do all we can to enable the league season to happen with the key objective of getting the Game On.
A League Committee meeting will be held as soon as possible once it is safe and permissible to do so.
Of course not playing Cricket is a deal breaker – as we all exist to play cricket.
Our buildings and marvellous grounds are all about playing cricket and the funds our clubs receive to maintain our clubs to maintain the playing of the Greatest game – CRICKET for the future.
Difficult stay positive if you can – please!!
Thank you and a big THANK YOU to all the Key Workers maintaining our "system" to allow us to "hit the ground running" so to speak should the restrictions on Life be lifted, and we can play some cricket before the season ends in September.
We at the Surrey Downs League of course hope it will be this season and year.
During this difficult period the Surrey Downs League executive committee would like any feedback it can on how the situation is affecting member clubs and what actions they are able to take to reduce its effect.
The following email address will go to The Surrey Downs League Committee : Chairman, Secretary, Treasurer, Welfare Officer
c19@surreydowns.org
More Information:

10 June 2020 : Roadmap for the return of Recreational Cricket
05 June 2020 : Updated guidance for return to activity in a club setting
28 May 2020 : ECB update on the domestic and recreational game
21 May 2020 : Guidance for the use of outdoor cricket facilities: FAQs
15 May 2020 : ECB Guidelines for the use of outdoor cricket facilities in lockdown.
12 May 2020 : ECB update on the recreational game
07 May 2020 : ECB launches League Emergency Loan Scheme
01 May 2020 : Cricket and COVID-19: your questions answered
24 April 2020 : ECB Announces further delay "The suspension of recreational cricket remains until further notice."
17 April 2020 : ECB launches emergency support programmes for recreational game
17 April 2020 : Covid-19-Update – Emergency Support for Clubs and Leagues
10 April 2020 : Covid-19 Update – Cricket Clubs and Leagues


ECB COVID-19 announcements and updates page
All news and updates regarding the impact of Covid-19 on all areas of Cricket
this page : https://surreydowns.org/coronavirus
Limited Edition FRAMED Prints in aid of Surrey Downs League Member Clubs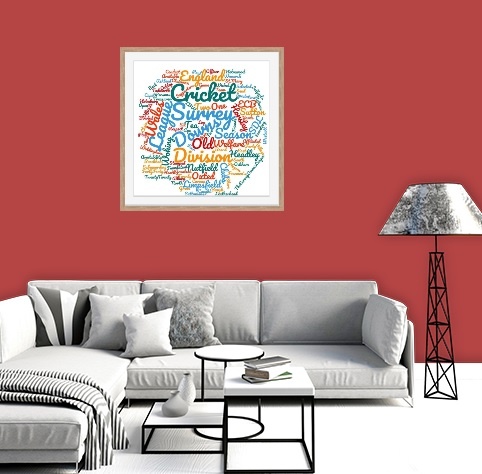 NatWest Club Cricket Finance Guide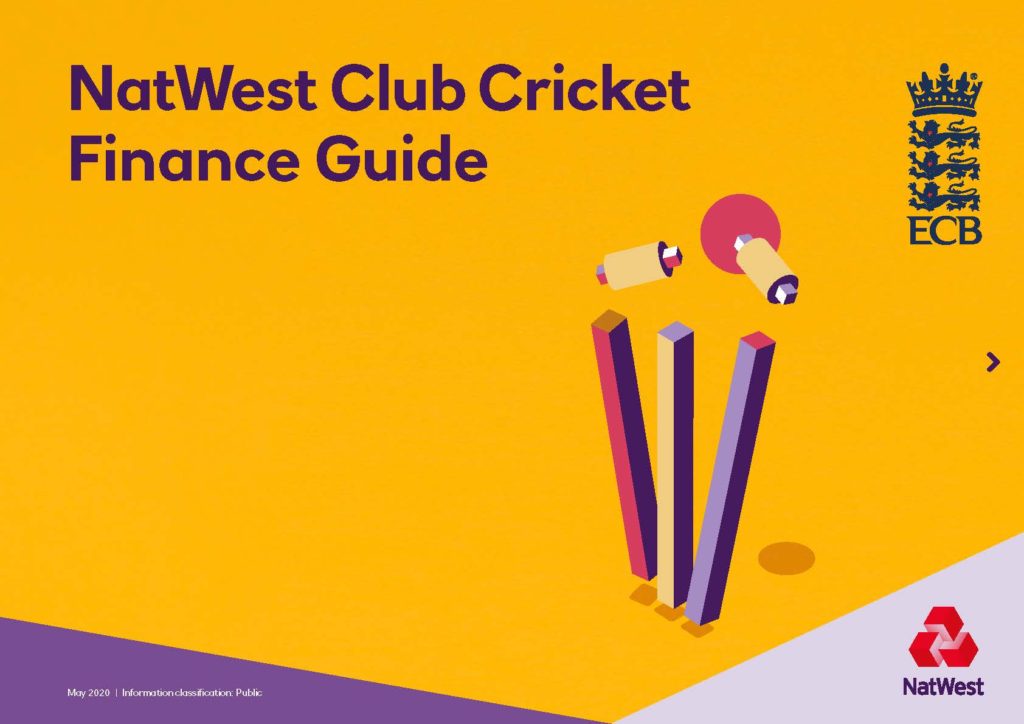 Coronavirus has had a huge impact on life as we know it, affecting our everyday lives, communities and cricket clubs. That's why together with the England and Wales Cricket Board we've created the Club Cricket Finance guide, designed to help you and your clubs manage their finances and keep them engaged through this challenging season.
This is a practical guide to support clubs in the community providing hints, tips and guidance, such as how to boost income through memberships, facilities and sponsors, to help them thrive.
this page was last reviewed and updated 17 June 2020