UK Government gives green light for recreational cricket to return
The Surrey Downs League/SurreyDowns.org & The England & Wales Cricket Board (ECB) are delighted that the UK Government has given the green light for recreational cricket in England to return from Saturday 11 July 2020
In case you didn't believe the above – repeated >.
The Surrey Downs League/SurreyDOwns.org & The England & Wales Cricket Board (ECB) is delighted that the UK Government has given the green light for recreational cricket in England to return from Saturday 11 July 2020
There will of course be further announcements from the ECB – how all players, officials, supporters, Members and Club's need to behave if you like on and off the field of play.
This may include arriving already changed to avoid the Changing Rooms and no teas. Teas might hurt as a traditional fundamental to the sport !!
We may also have to do some "Harry Potter" magic with the Cricket Ball
However the playing of cricket from Saturday 11 July – is Great News.
The Surrey Downs League hope that all clubs can be ready for play on Saturday 11 July. However SurreyDowns,Org note that only 12 clubs can be ready to play 11 July 2020 and 13 clubs ready to play in 2 weeks 18 July 2020. Also one club have decided not to play on 2020 Source: Our recent Resuming Cricket Survey – published just the other day and can be read here.
SurreyDowns.org note if clubs are ready to play in one week e.g. Saturday 11 July 2020 and the Fixtures in place for the Surrey Downs League then SurreyDowns.Org don't see any reason why play cannot happen subject of course to the advice yet to be released by UK Government and The ECB.
therefore 25 clubs of 28 – should be ready to go Saturday 18 July 2020. Although 12 of these clubs may of already played Saturday 11 July 2020.
The Survey also advised that 16 / 28 member clubs were in favour of playing the League Fixtures with out end of year promotion and relegation.
The Full ECB Article ( 3 July 2020 ) :
https://www.ecb.co.uk/news/1707708/uk-government-gives-green-light-for-recreational-cricket-to-return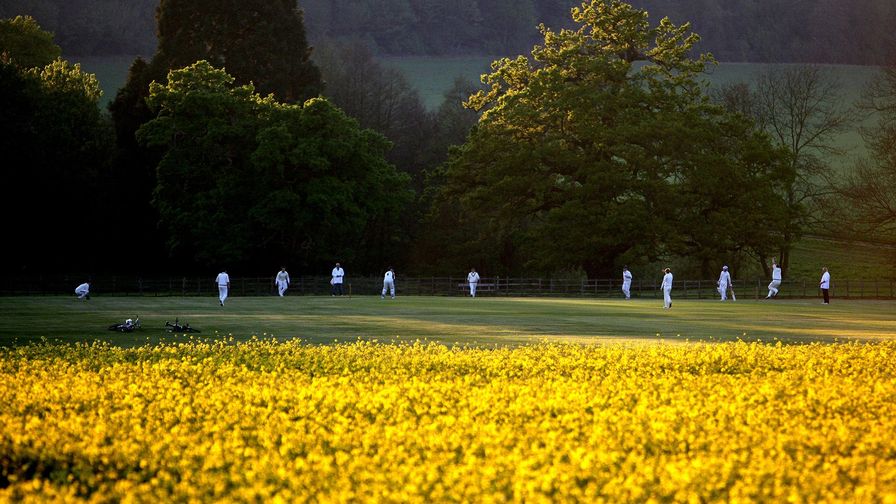 Please note ENGLAND only.
Wales await a similar decision from the Welsh Assembly SurreyDowns.Org believes.
and for info all 2020 Fixtures will be re-published on sdl.play-cricket.com tomorrow (Saturday 4 July 2020) Only fixtures from 11 July 2020 to 29 August 2020 will be displayed (published)
The Surrey Downs League will be in contact with all member clubs very soon. Normally by email so please contact your clubs – Surrey Downs League Rep.
SurreyDowns.Org
3 July 2020
this page was last reviewed and updated 4 July 2020