CHRISTMAS MESSAGE from Our Chairman
2020 : What A Year!
not quite what we expected when the fixtures were drawn up in December 2019.

I do hope you have all kept well and your clubs are able to thrive in 2021.

After what we have all been through, the Committee is here to help you continue the great effort you all put in during the summer of 2020 to get the game on.

….
full message
The Surrey Downs League
We Do
Solutions

for
league Cricket!

Open Age League Cricket since 1976.

The Surrey Downs League started in 1976 with just nine clubs as the Arun Valley League.

The present day Surrey Downs League started from very humble beginnings when just seven (7) clubs from the Surrey/Sussex border area met on Thursday 29 May 1975, in the Red Lion in Ockley Surrey.

Member Clubs agreed in 1997 that the Arun Valley League become the Surrey Downs League to better reflect the area and locations in which member clubs were.

Three Clubs are still members today :
– Ockley – North Holmwood – Westcott –

"to preserve, foster and improve the enjoyment of the game, the fellowship, and the sportsmanlike behaviour of those taking part."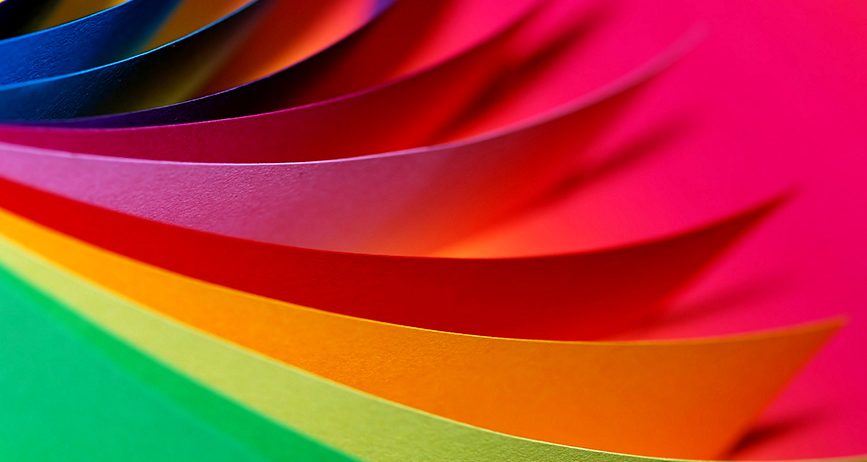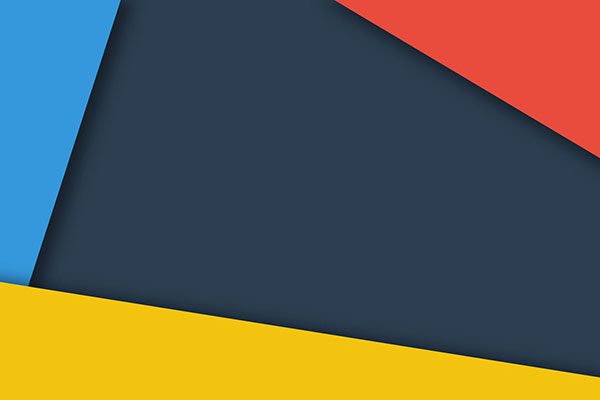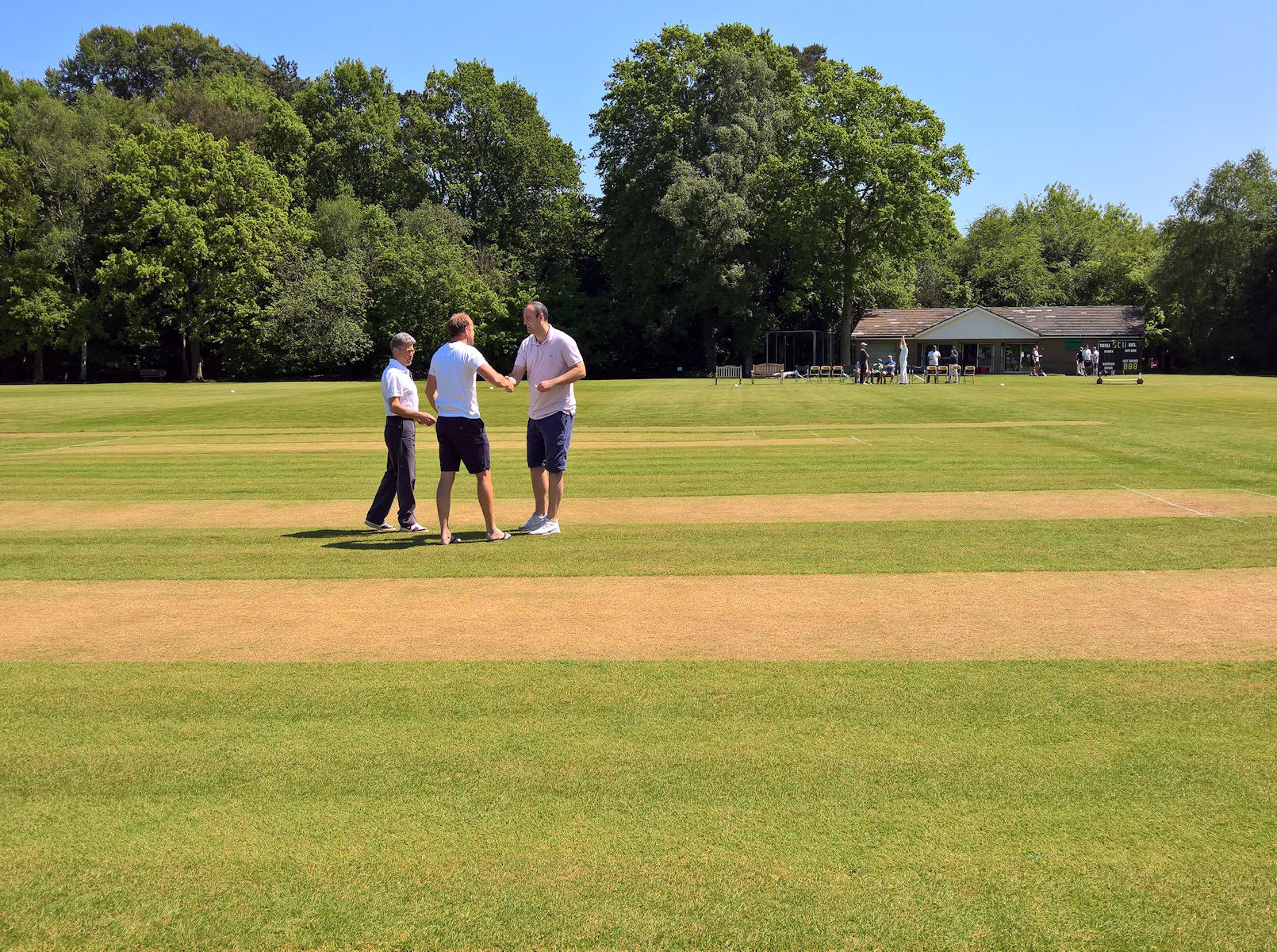 LEAGUE RULES
the Surrey Downs League Rules
augmented of course by the Laws of Cricket.
LEAGUE TEAMS
The Surrey Downs League make up includes four Divisions of 38 Teams for Season #45 #TheSurreyDownsLeague Season 2020
The Surrey Downs League : The SDL
Any clubs that would like to join the Surrey Downs League in 2021 should contact our League Scretary with an informal enquiry in the first instance.
#45 : Season 45 : Saturday 2 May 2020
The Surrey Downs League Season #45 Starts Saturday 2 May 2020 : 1pm
or sooner if both teams are ready to play earlier – or later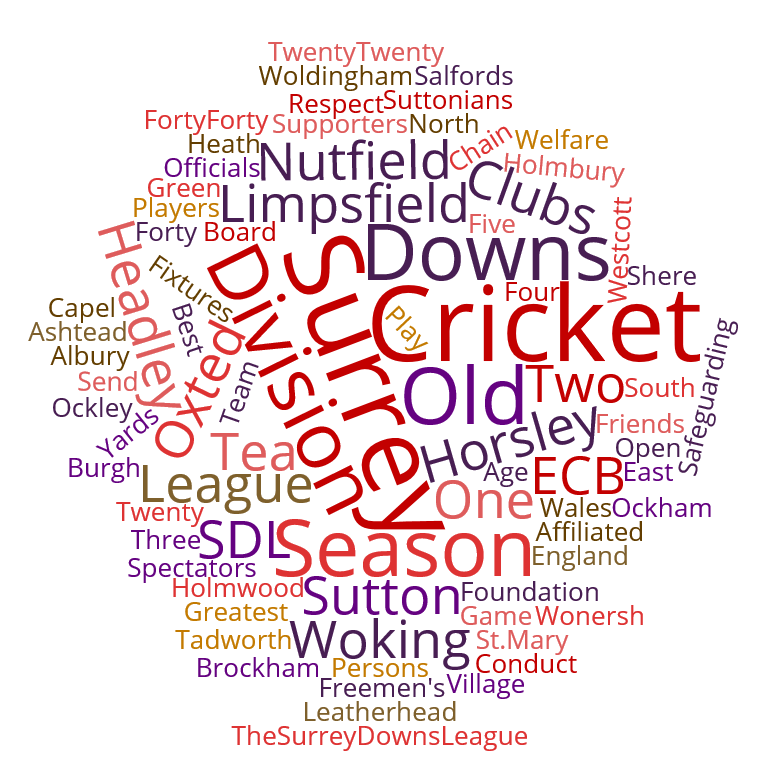 have we Your Clubs* Logo
We at SurreyDowns.Org are after you Clubs logo.

We have a few so thank you to your club for supplying. If your club have a logo and is not listed on the picture to the right please email it to cricket @ surreydowns.org .

have an updated logo email that to us as well – please

thank you

*Member Clubs Only