The Surrey Downs League
We Do
Solutions

for
league Cricket!

Open Age League Cricket since 1976.

The Surrey Downs League started in 1976 with just nine clubs as the Arun Valley League.

The present day Surrey Downs League started from very humble beginnings when just seven (7) clubs from the Surrey/Sussex border area met on Thursday 29 May 1975, in the Red Lion in Ockley Surrey.

Member Clubs agreed in 1997 that the Arun Valley League become the Surrey Downs League to better reflect the area and locations in which member clubs were.

Three Clubs are still members today :
– Ockley – North Holmwood – Westcott –

"to preserve, foster and improve the enjoyment of the game, the fellowship, and the sportsmanlike behaviour of those taking part."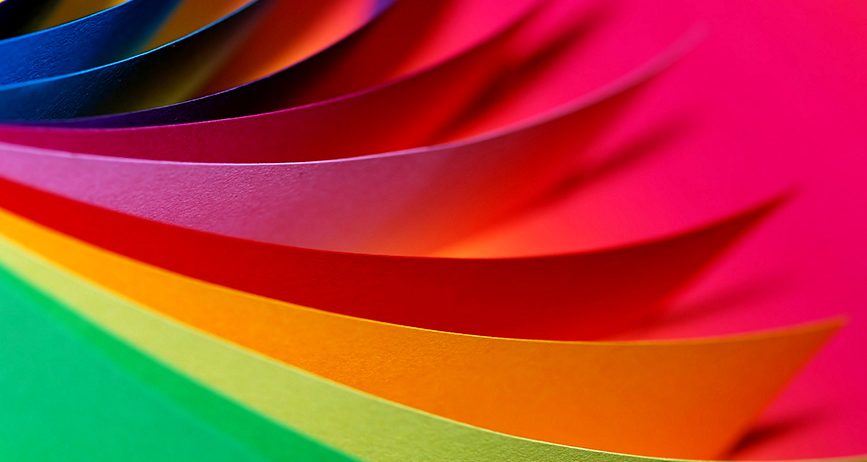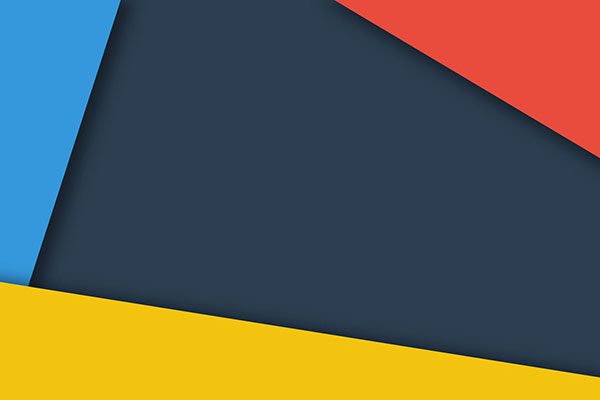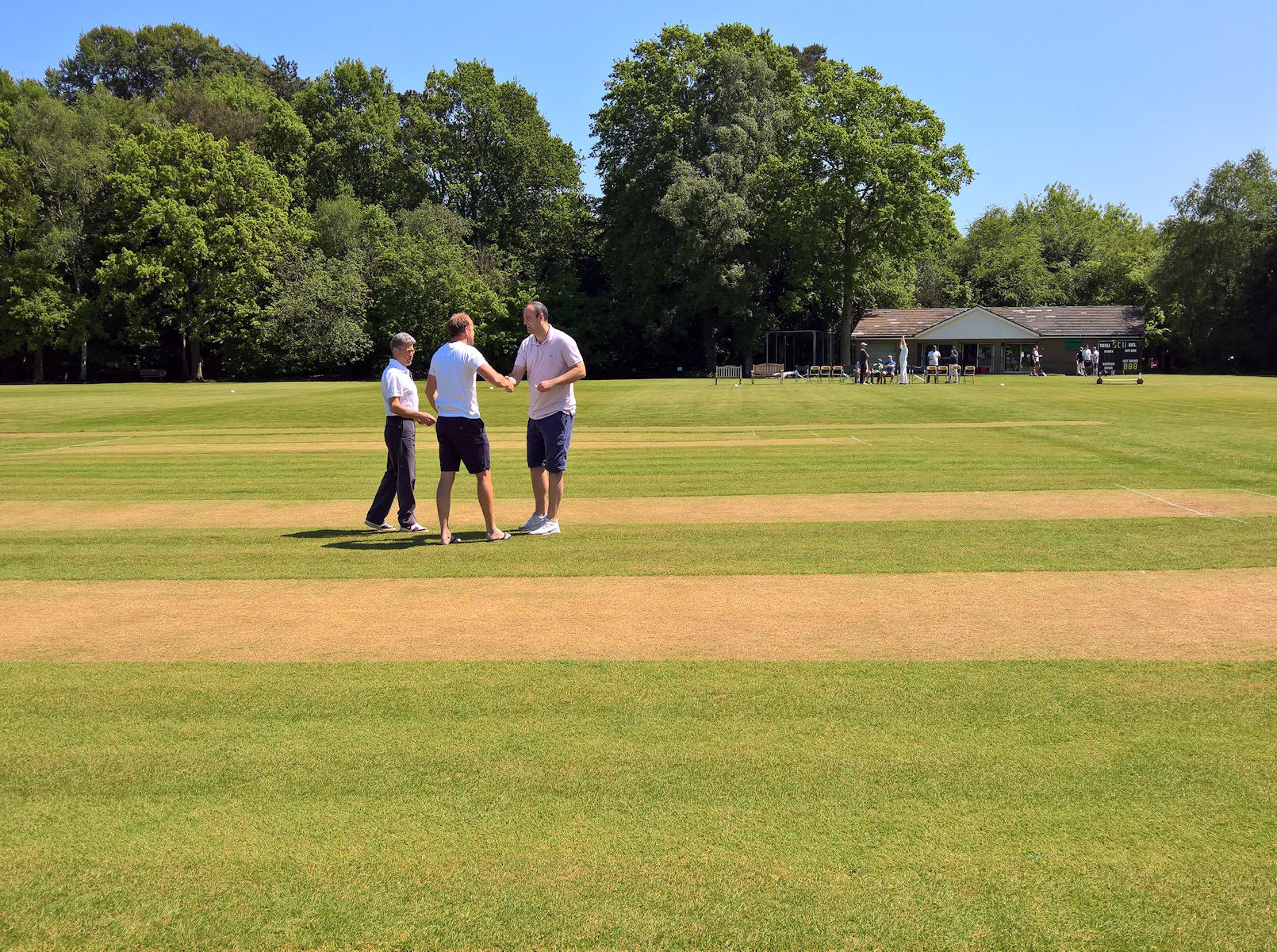 LEAGUE RULES
the Surrey Downs League Rules
augmented of course by the Laws of Cricket.
LEAGUE TEAMS
The Surrey Downs League make up includes four Divisions of 38 Teams for Season #45 #TheSurreyDownsLeague Season 2020
The Surrey Downs League : The SDL
Any clubs that would like to join the Surrey Downs League in 2021 should contact our League Scretary with an informal enquiry in the first instance.
Some SDL Numbers :
Number of Cricket Clubs in Surrey Compared to the Surrey Downs League?
#2019 : Last Season
Congratulations to all Cricket Clubs
for the playing of cricket and honouring your fixtures, as listed on sdl.play-cricket.com.

In short for getting the Game on and playing the Greatest Game
CRICKET
"it is the reason why we are a Cricket Club"
SOUTH NUTFIELD CC
Congratulations to South Nutfield CC Champions for the first time. Some at the Club thought it was never going to happen. Runners up in 2018. But they are Surrey Downs Premier League (Div 1) Champions 2019. #Congrats
NUTFIELD CC
Congratulations to Nutfield CC clinching our Division 2 title. Great Performances across the 2019 season allowing them to finish Division 2 Champions. Only 36 points ahead of also promoted Runners Up.
HORSLEY & SEND CC
Congratulations to Horsley & Send CC and their Third XI. Won an amazing 13 games out of 16, were pushed all season but secured first place, to be Division 3 Winners 2019.
OLD WOKING CC
Congratulations to Old Woking CC for securing top place and promotion. This Division 4 is a tough division to play regular cricket, so underlines Old Woking's Achievement to finish Division 4 Winners. #Congrats.
from Our Chairman:
Welcome to 2020
and another Season of
Surrey Downs League (SDL) cricket.
We have 2 new clubs joining us, Ashtead near Leatherhead and Oxted and Limpsfield from the east of the county. Both teams will start in Division 4.

Champions of 2019 South Nutfield
start with a match at Salfords. Being champions for the first time in their history is great for one of Surrey's little villages. Congratulations to the whole club. Much praise must go to their skipper Jack Bellars, who accumulated 666 runs during the season, winning the Division 1 batting award. Their best bowler with 44 wickets was Chris Wigley.
click here for complete article
#45 : Season 45 : Saturday 2 May 2020
The Surrey Downs League Season #45 Starts Saturday 2 May 2020 : 1pm
or sooner if both teams are ready to play earlier!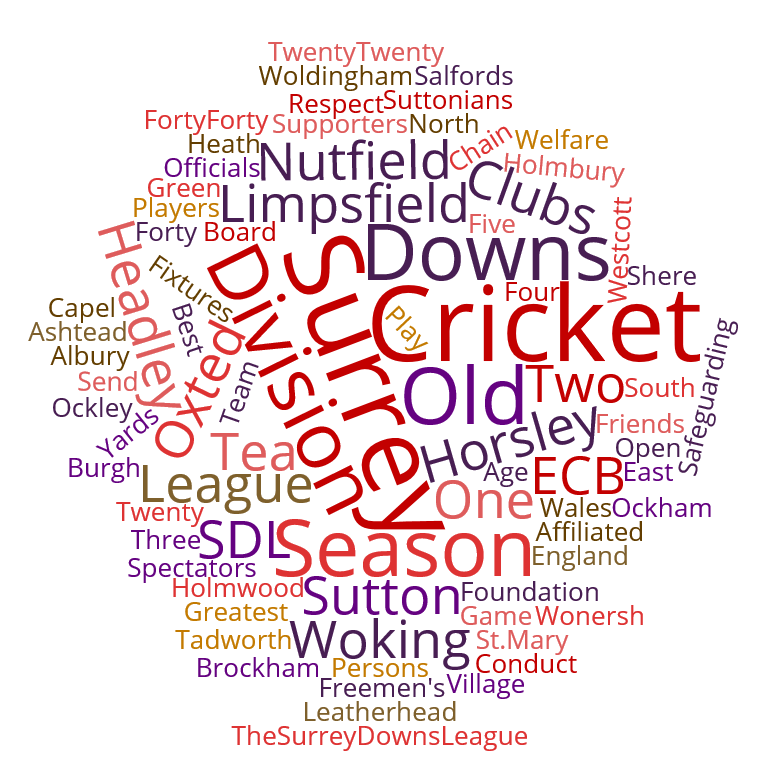 have we Your Clubs* Logo
We at SurreyDowns.Org are after you Clubs logo.

We have a few so thank you to your club for supplying. If your club have a logo and is not listed on the picture to the right please email it to cricket @ surreydowns.org .

have an updated logo email that to us as well – please

thank you

*Member Clubs Only