WHAT WE DO
We provide

solutions

for League Cricket in Surrey!

The present day Surrey Downs League started from very humble beginnings when just seven cricket clubs from the Surrey/Sussex border area met on May 29th 1975 in the Red Lion in Ockley, Surrey.

The League started in 1976 with just nine clubs as the Arun Valley League.

Became the present day Surrey Downs League in 1997.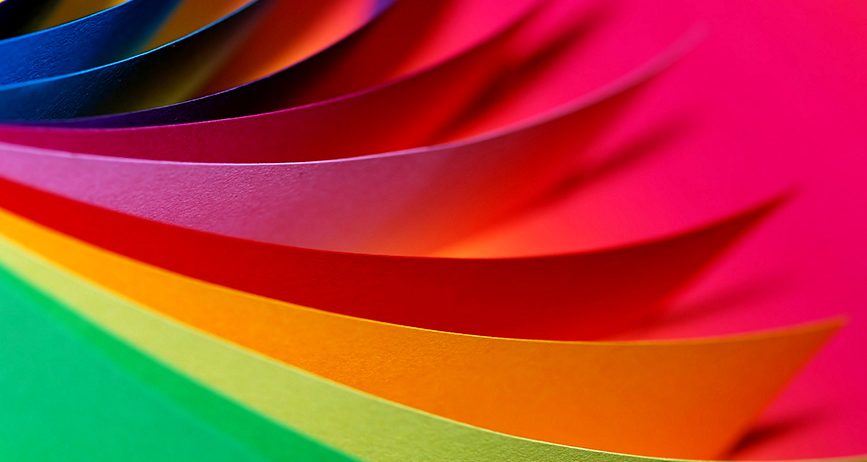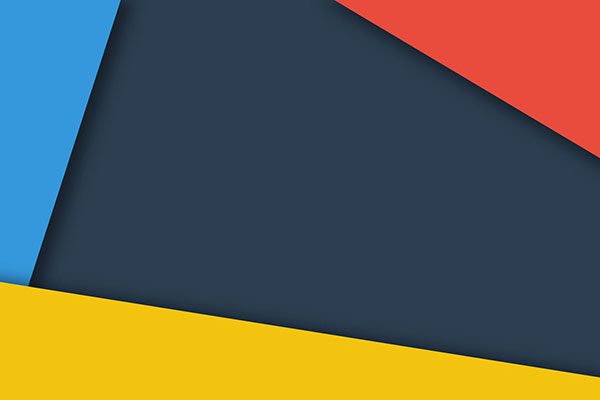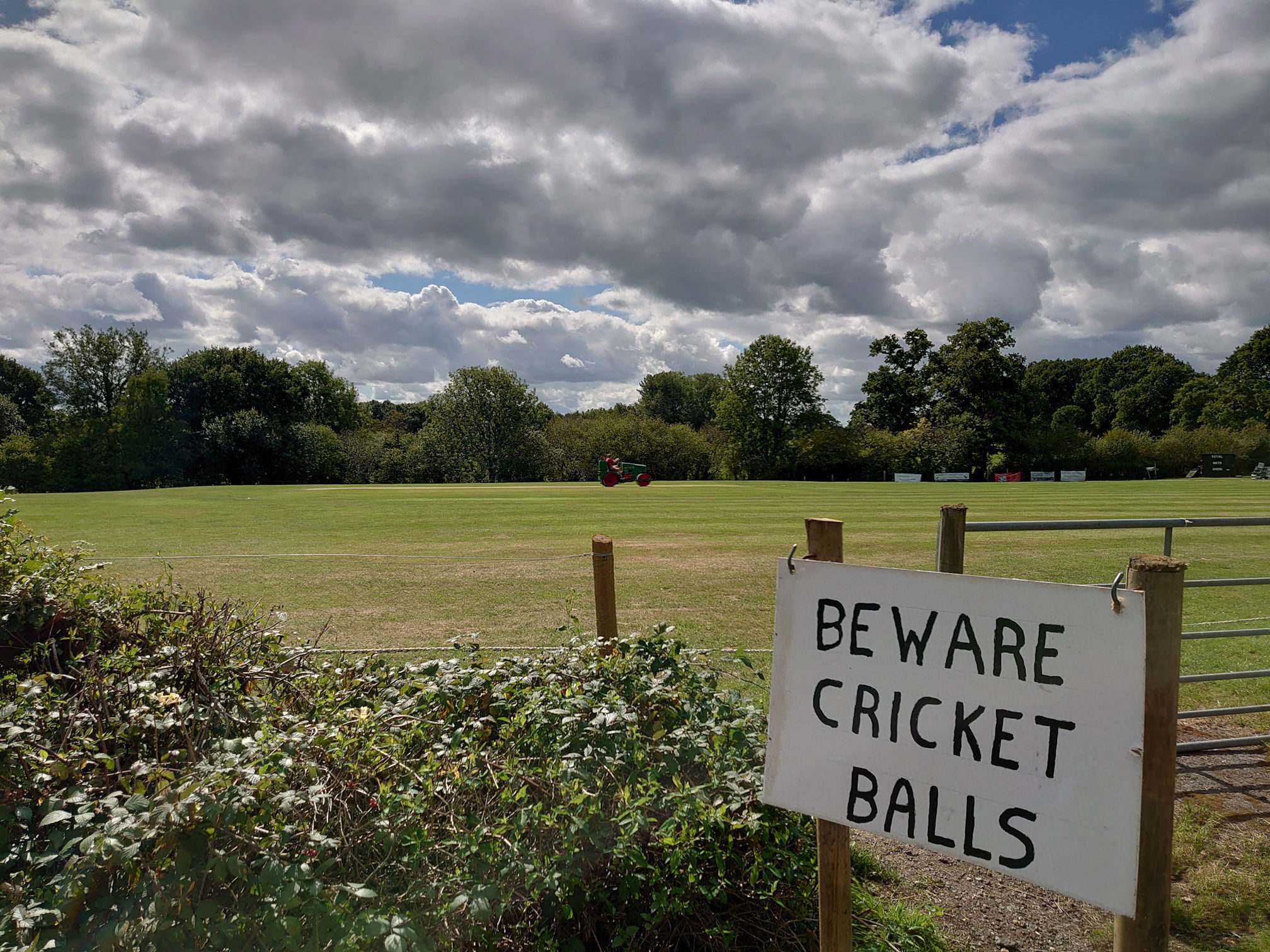 #2022: League Champions
The Secret of Success
South Nutfield Cricket Club secured more Surrey Downs League success by becoming the 2022 Divisison 1 Champions. Their Second Team Squad also achieved the same in Division 2!!
Division 1 : Champions
Congratulations to all at Cricket Hill, South Nutfield, Surrey UK. Home of South Nutfield Cricket Club
PLAYED 16 : WON 14 : Lost 2
Points 426 : Batting 70 : Bowling 76
Division 2 : Champions
Second Team Squad also #2022 Champions
Secret of Success
SurreyDowns.Org will have to ask!
Our Commitee
The Surrey Downs League Committee includes Chairman, Secretary, Treasurer and League Safeguarding Offier.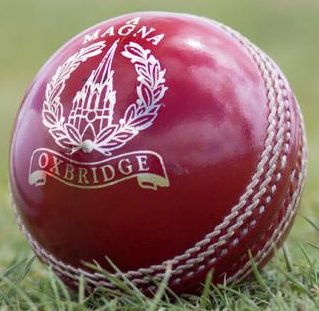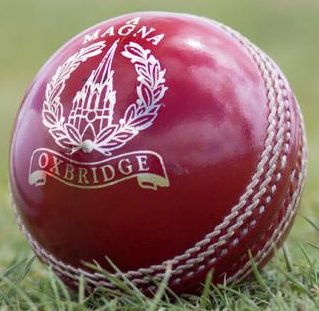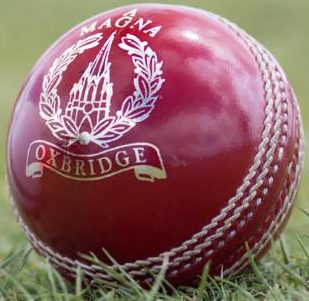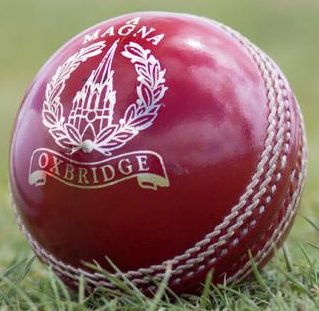 Paul Griffiths
Safeguarding Officer
The Surrey Downs League
Contact us
there is a Join Us link at the top of this page,

but if you wish to contact us by completing this form that's ok as well.
[mesmerize_contact_form shortcode="wpforms id="837""]