It is with sadness that we have learned of the death of Jack Ball.
Jack was a stalwart of the Surrey Downs League (SDL), being its chairman for more than 20 years up to November 2011 when he stepped down from the role.
David Lines, who was league secretary for 16 of Jack's years as chair said;
I consider that he was a most capable Chairman with firm views about how things should be run, and I enjoyed working with him over the years we were together as a team.
We feel sure that anyone who was a Surrey Downs league club rep during Jack's tenure as chair would echo those sentiments.

Jack was a life member of Tadworth Cricket Club and you can read a nice tribute to Jack on the Tadworth Cricket Club website here:-
Click the above Picture of Jack to go to the Tadworth Cricket Club tribute page
In his early 70s, no longer able to force his way into Tadworth 2s, Jack moved to Westcott in 2008. He played for several seasons in SDL Div 4, mostly as a left-arm "spin" bowler, despite a lifelong cricket career as left-handed batsman-wicketkeeper. He won the Westcott SDL side's bowling award in 2011. He was a popular member at Westcott with his quirky leg movement to square leg as the bowler ran in, and his tales of the Surrey over 60s and 70s sides in which he was a regular for many many years. Sadly, a serious leg injury stopped his blossoming Westcott career after the 2013 season.

Jack will be much missed.
The Surrey Downs League Committee
2 February 2021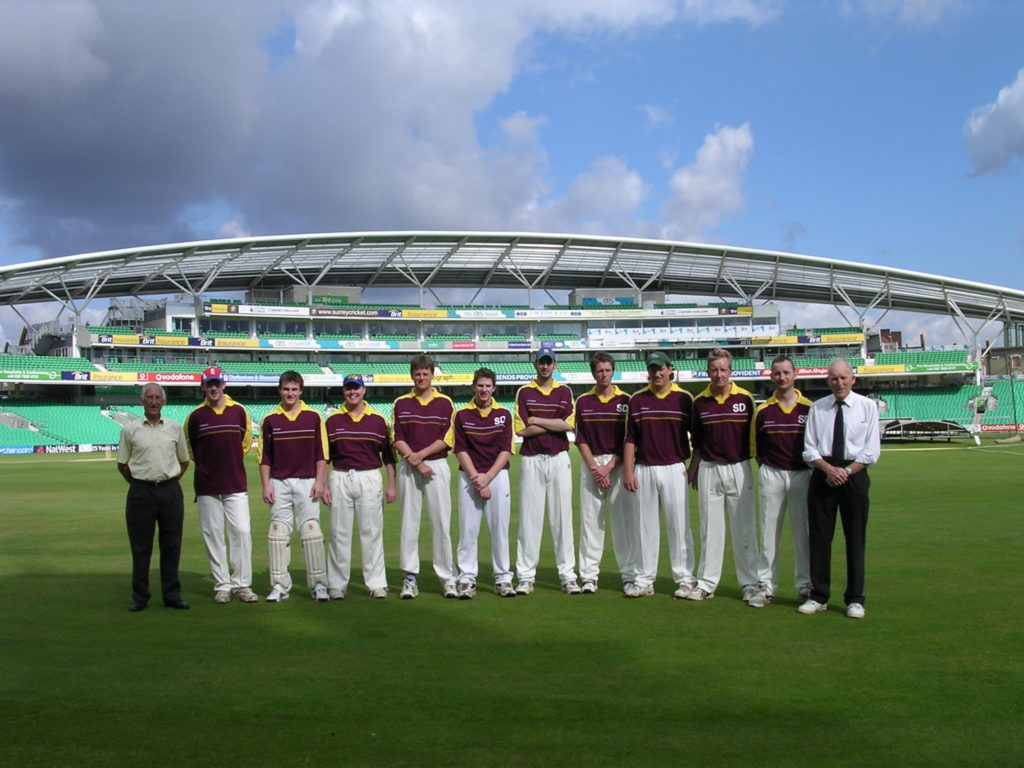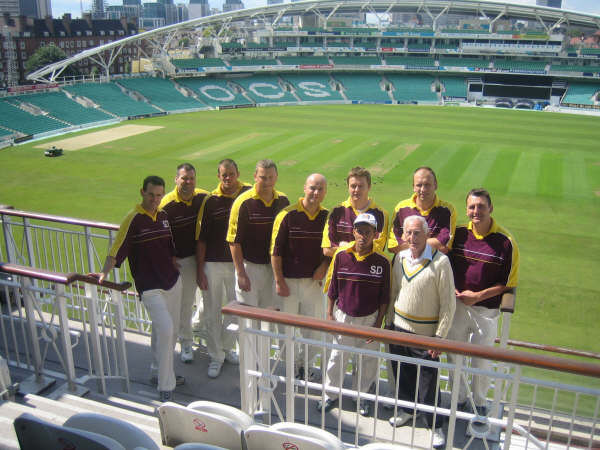 this page was last reviewed and updated 2 February 2021