not quite what we expected when the fixtures were drawn up in December 2019.
I do hope you have all kept well and your clubs are able to thrive in 2021.
After what we have all been through, the Committee is here to help you continue the great effort you all put in during the summer of 2020 to get the game on.
Oh Yes we Did
We did play some cricket last summer and used the fixture list to play friendlies within our divisions. Some teams played most Saturdays from July 1st onwards, while a few clubs felt it unwise to play at all. Let's hope we all get back to playing this coming year.
Teams that did play were often a mixture of standards, but there is no denying all matches were played in a competitive manner.
The "run-machine" from South Nutfield, Jack Bellars, continued on from 2019 and scored 462 runs in 6 innings – bravo. He was one of 10 players to score a ton; congratulations to them all. The highest score of the season was by Harry Margetts of Capel CC with an innings of 132.
What of the tireless bowlers; Stewart Homewood of North Holmwood managed 48 overs and took 14 wickets. 11 bowlers managed over 40 overs, so we can say that some of you really stuck at the task despite the difficulties going on around us. The best bowling performance was from Agi Periasoamy playing for Beddington Village; all to no avail as the game against Leatherhead was not completed. 
William Ireland managed to take 7 catches behind the stumps thanks to his Tadworth bowlers. Matthew Lewis of South Nutfield and Josh Miller of Brockham Green both held on to 6 catches whilst fielding – splendid.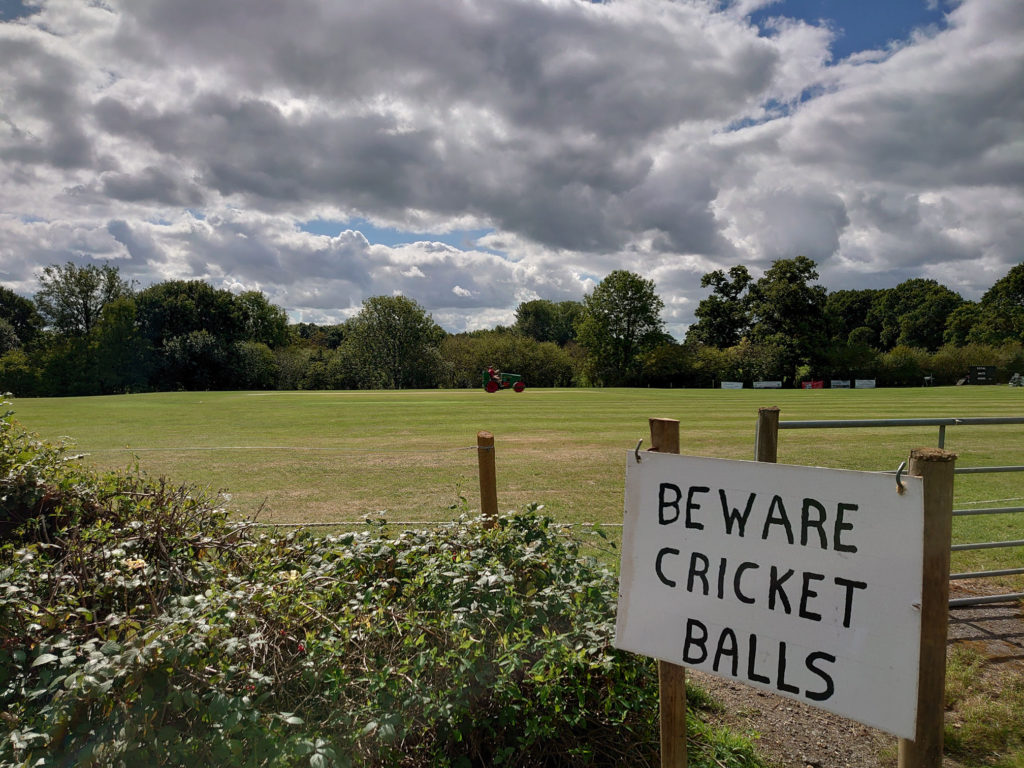 So we had plenty of good cricket in only half a season; I am hoping that with vaccines being available, we shall be able to play a full season from May 2021.
I take the opportunity to wish all clubs and their players a merry safe Christmas and also a New Year that brings us good health and cricket to enjoy.
Martyn Cutmore
Chairman
The Surrey Downs League
14 December 2020
this page was last reviewed and updated 14 December 2020